Activities
Here you will find all the information about upcoming events, recurring events and outreach.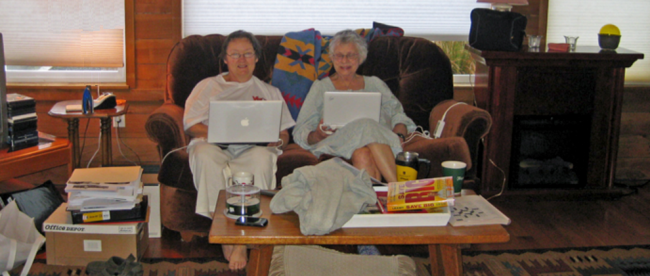 Every quarter, PS OLOC hosts a fun event for members such as ice cream socials, movie nights, etc.

Upcoming Events
December 1, 2023

December 6, 2023

December 7, 2023

December 12, 2023

December 19, 2023
Recurring Chapter Events
PS OLOC North (Seattle)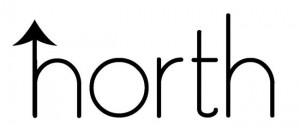 Monthly Book Club Event : Book Club meets on Tuesday afternoons once a month. Specific dates are currently in flux.
Location : Couth Buzzard Books, 8310 Greenwood Ave N, Seattle WA 98103
Contact : SeattlePSOLOC@PSOLOC.org
Monthly Dinner : Seattle dinners are held on the third Thursday of each month at 6:30 P.M.
Location : The location alternates between north and south end of Seattle.
Contact : SeattlePSOLOC@PSOLOC.org
South Sound PS OLOC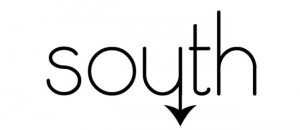 Lunch Bunch : Second Tuesday of each month, 11:30 A.M. A gathering of eight to 38 old lesbians for lunch, conversations, introductions, and announcements.
Locations : Varying between Lakewood/ S. Tacoma / University Place area.
Contact : lunchbunch@PSOLOC.org
PS OLOC West (Kitsap)
T
hird Thursday (usually) events: Lunch, bbq, video and discussion, or other activities
Contact :WestPSOLOC@PSOLOC.org
Annual Thanksgiving : Dinner with your PS OLOC-West family
Location : Olalla
Contact : TurkeyDay@psoloc.org
Outreach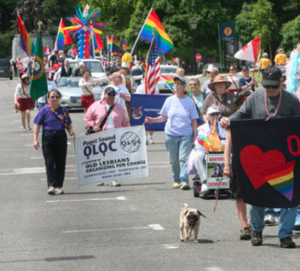 PS OLOC reaches out to find old lesbians within and beyond the Puget Sound area via various mechanisms, relying heavily on word of mouth, collaborative efforts with allied organizations, sponsorship of events, and more.
The Be Not Alone Project
Our efforts to reach isolated, "invisible" old lesbians in senior centers/housing, and retirement communities where the terms "lesbian" AND "old" are seldom welcome at the dinner table. Our outreach enables "out" lesbians to go to senior sites, join in on line dancing or pinochle, talk with seniors and directors, work to "buddy" with relatively closeted lesbians and welcome them- and their encouraging allies, possibly transporting them--into our community.
Outreach to other regions and OLOC chapters
PS OLOC focused on outreach to central and eastern Washington by our Across the Mountains (ATM) event in May, 2015. We enjoyed a glorious sunny day-long boat cruise on Lake Chelan, WA. Then we gathered to meet other regional women the following day in Wenatchee, WA. Mechanisms used for our outreach were email and phone contacts with Area Agencies on Aging, Women's and Gender Studies programs, PFLAG chapters, UU and MCC churches, LC Contact Dykes, and Meetup.com. We want to offer outreach ideas to OLOC chapters nationwide.