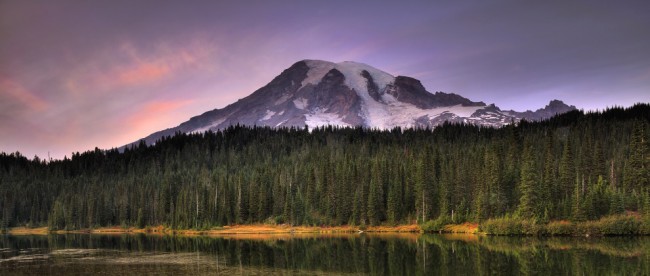 What is PS OLOC?
Puget Sound OLOC (PS OLOC) is a chapter of National OLOC, Old Lesbians Organizing for Change. OLOC focuses on raising consciousness about ageism among old lesbians, within the LGBTQ community and society at large.
What do we do?
PS OLOC focuses on connecting old lesbians throughout the Puget Sound area to form community, and to encourage participation in activities and causes that work to improve our lives, and increase our visibility.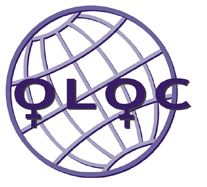 OLOC, Old Lesbians Organizing for Change
OLOC is a national network of Old Lesbians over age 60 working to make life better for Old Lesbians through support networks and by confronting ageism in our communities and our country using education and public discourse as primary tools. OLOC is directed by a Steering Committee that publishes a quarterly newsletter, The Reporter, and produces biennial National Gatherings where hundreds of us come together to share experiences and ideas and recharge our energies for the tasks at hand. OLOC encourages Regional Gatherings and local chapters operating independently in their own communities. We love sharing our wisdom, experience, strengths and laughs among ourselves and our communities.
www.OLOC.org


PS OLOC Recurring Activities 
Our chapters around the Puget Sound region have many ways to get engaged. Contact them for more information.

PS OLOC West (Kitsap: Olalla):
Activities are held in the West Sound area, most convenient for Gig Harbor, Key Peninsula, Kitsap County and points west.
First and Third Thursday events: lunch, bbq, video and discussion, or cards & games. Annual Thanksgiving dinner with your PS OLOC-West family in Olalla.
For more information, contact WestPSOLOC@psoloc.org
Activities are held in the Seattle area, most convenient for Seattle, King County, Snohomish County and points north.
Monthly Book Club event: Book Club meets on one Tuesday afternoon a month at Couth Buzzard Books, 8310 Greenwood Ave N, Seattle, WA 98103 (specific dates are currently in flux.
Contact SeattlePSOLOC@psoloc.org for information.
Monthly Dinner event Seattle dinners are held on the third Thursday of each month at 6:30 PM. The location alternates between the north and south ends of Seattle.
Contact Seattle@psoloc.org for specific information.
Activities are held in the South Puget Sound area, most convenient for South King County, Pierce County and points south.
Lunch Bunch: second Tuesday of each month, 11:30 AM. A gathering of eight to 38 old lesbians for lunch and conversation, introductions and announcements. Locations vary but are usually in the Lakewood/S. Tacoma/University Place area.
Contact LunchBunch@psoloc.org